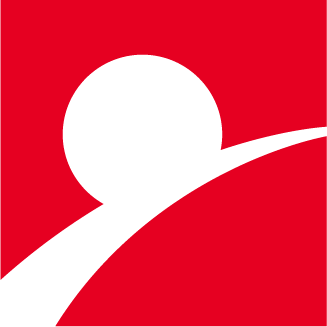 Taiyo in Japanese means "sun" - a traditional symbol of radiance, energy and prosperity.
Taiyo, Nakajima & Kato is an international intellectual property law firm based in Tokyo, Japan, with branches in Kanagawa, Japan and Alexandria, Virginia, U.S.A.
As one of the largest intellectual property firms in Japan, we have been providing quality intellectual property services since 1981, and our staff of nearly 200 experienced attorneys, engineers and translators are well prepared to meet the challenges of protecting your intellectual property rights in Japan and around the world.
Please feel free to contact us for further information about how to acquire and protect your intellectual property rights.