Litigation

Invalidation Trials

Settlement Discussions


Licensing Agreements/Negotiations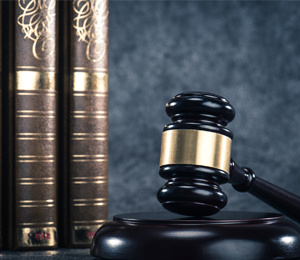 Robustly representing our clients in IP litigation & conflict in Japan
Our Legal Affairs Section stands ready to provide comprehensive and effective support in cases of IP litigation and conflict in Japan.

Taiyo has represented clients in a number of patent infringement lawsuits, including the "Kiri-Mochi" rice cake patent infringement lawsuit, which received national coverage in Japan.
In the "Kiri-Mochi" case, we represented the plaintiff, Echigoseika Co., Ltd., against Sato Foods Co., Ltd. In March 2012, the Intellectual Property High Court, overturning the district court's decision, found that Sato had infringed Echigoseika's patent, and awarded Echigoseika damages of JPY800 million (US$7 million). This ruling was established when the Supreme Court subsequently rejected Sato's appeal in September 2012.

Introducing our Specialists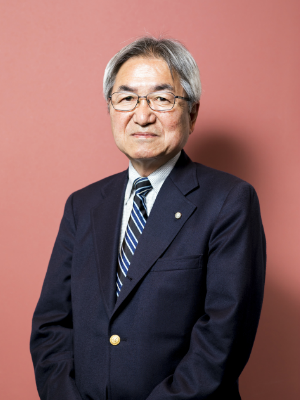 Hiromichi Kuroda
(Patent Attorney)
Hiromichi Kuroda has a wealth of experience and a distinguished track record in cases of IP litigation and conflict.
Mr. Kuroda has represented clients in more than 30 cases of patent infringement litigation, and more than 75 invalidation trials.
For example, in one case of patent infringement litigation, damages of JPY21 billion (approx. US$184 million) were sought by the plaintiff. However, Mr. Kuroda, representing the defendant, prevailed in the trial by invalidating the plaintiff's patent. Incidentally, at the time, JPY21 billion was the highest amount ever sued for in an IP trial in Japan.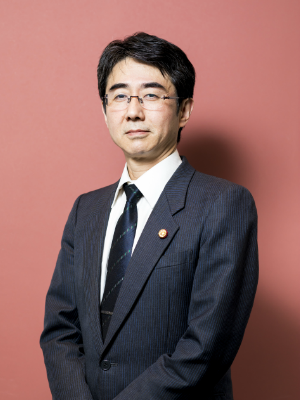 Hirokazu Nakano
(Attorney-at-Law/Patent Attorney)
Hirokazu Nakano is qualified as both an attorney-at-law and a patent attorney, and manages our Legal Affairs Section.
Hirokazu Nakano graduated from Yokohama National University with a Master's degree in electronic information engineering, specializing in high frequency electronic circuits.
Before joining Taiyo, Mr. Nakano's professional record includes, for example, both working for a major corporation and a period of self-employment, and, together with his experience in IP litigation, he brings valuable perspective and first-hand knowledge of the diverse nature of clients' interests to the negotiating table.