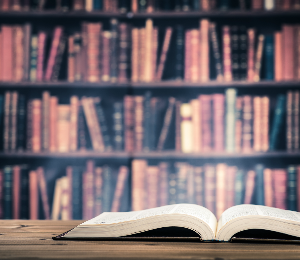 1981
Jun Nakajima founded the firm in 1981 with a staff of three people.
1985
Kazuyoshi Kato became associated with the firm in 1985.
1989
Kazuyoshi Kato became a principal of the firm in 1989. Firm name was changed to TAIYO, NAKAJIMA & KATO Intellectual Property Law.
2002
U.S. branch office was established in Virginia, U.S.
2017
Yokohama branch office was established in Yokohama, JAPAN.

During the past decade, the firm has more than tripled in size and presently has a staff of nearly 200 people including two USPTO-licensed patent attorneys, two Chinese patent attorneys, and Korean patent attorney.
Our primary location is Tokyo, Japan, with a branch office in Yokohama and in Alexandria, Virginia, U.S.A.