Opinions
Licensing
IP Portfolio Management
Technology Transfer
Proven track record in IP legal services.
At Taiyo, we provide the full spectrum of legal services to protect and capitalize on your intellectual property in Japan.
Opinions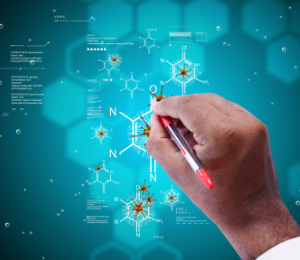 Patentability/Registrability Opinions
Validity Opinions
Infringement Opinions
Risk Assessment Opinions
Our attorneys are well versed in the drafting of cogent and convincing Opinions for any number of situations or objectives.
Licensing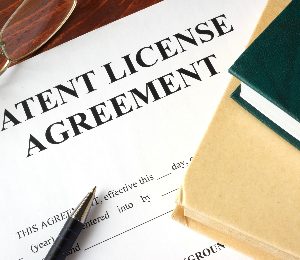 Licensing Negotiations
Licensing Agreements
We are fully equipped to conduct licensing negotiations on your behalf and to draft any pertinent agreements or contracts.
IP Portfolio Management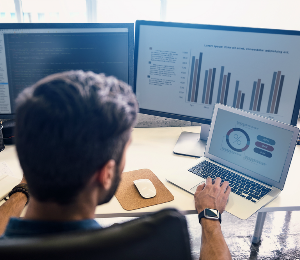 Intellectual Property Evaluation

Intellectual Property Landscaping
We can support your business operations in Japan by facilitating the streamlining and/or consolidation of your IP assets; for example, by providing IP appraisal reports.
Technology Transfer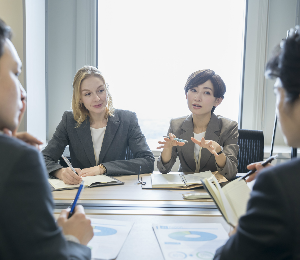 Our seasoned specialists can provide the requisite support for clients planning to engage in technology transfer in Japan; for example, by representing you in specific business operations and in technology transfer negotiations, by establishing corporate partnerships, and by drafting, and expediting the conclusion of, agreements or contracts.